Today was the big day: Rilakkuma's first visit to the East Coast!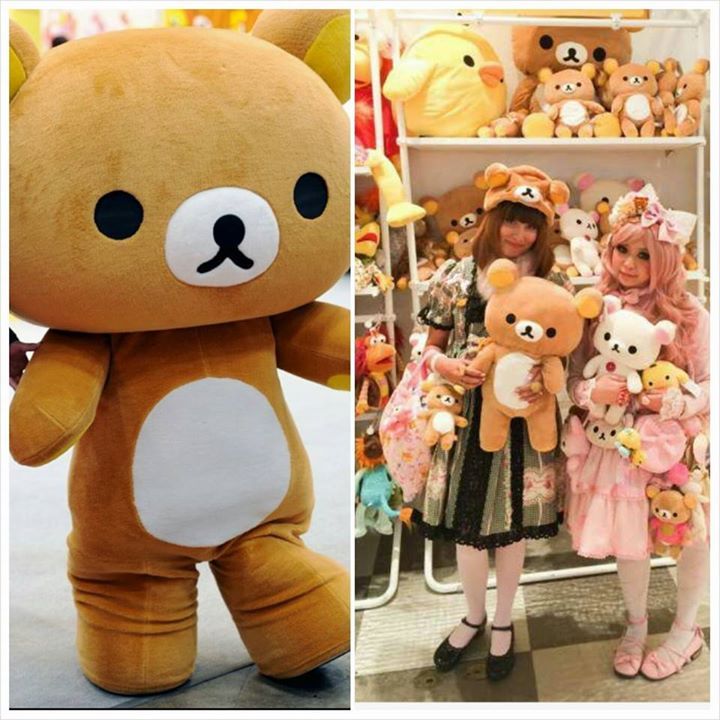 Photo by San-X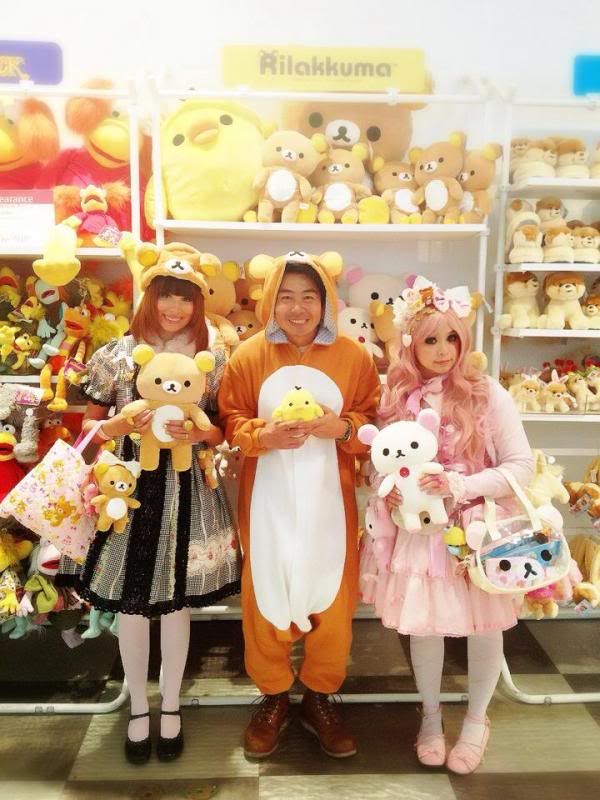 Photo from Stephanie's phone :p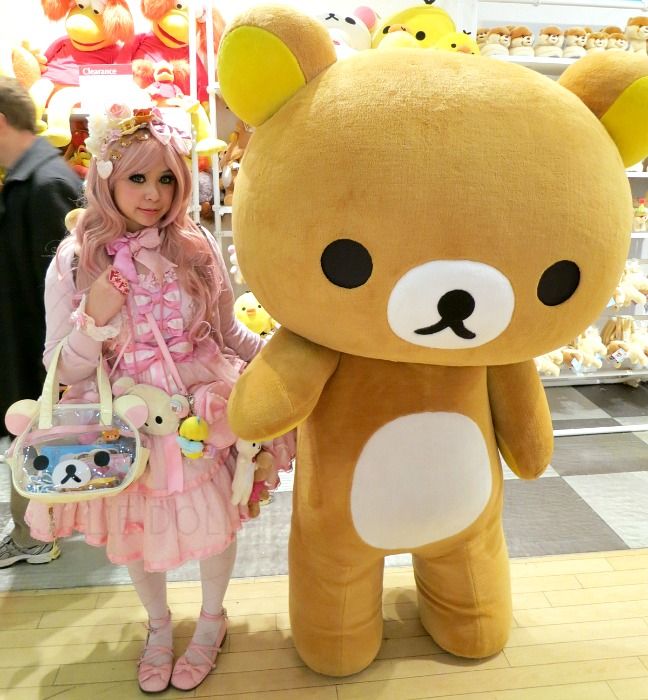 Us♥
With Yanise, Eric, and Stephanie♥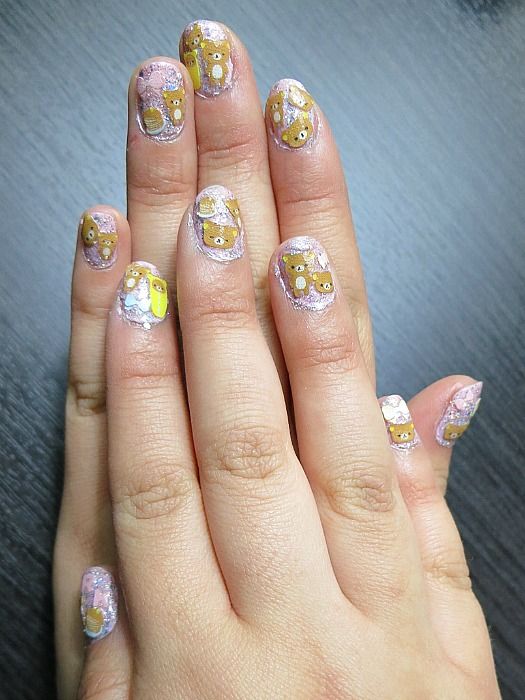 My snazzy Rilakkuma nail stickers!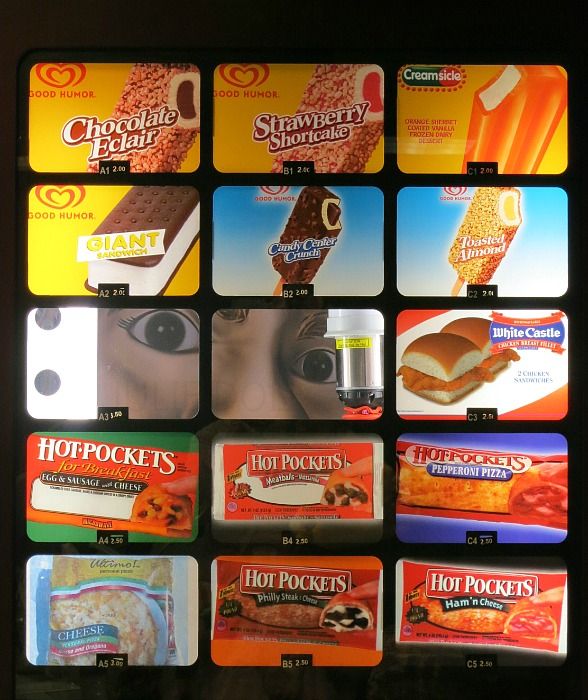 Creepiest vending machine in the break room @__@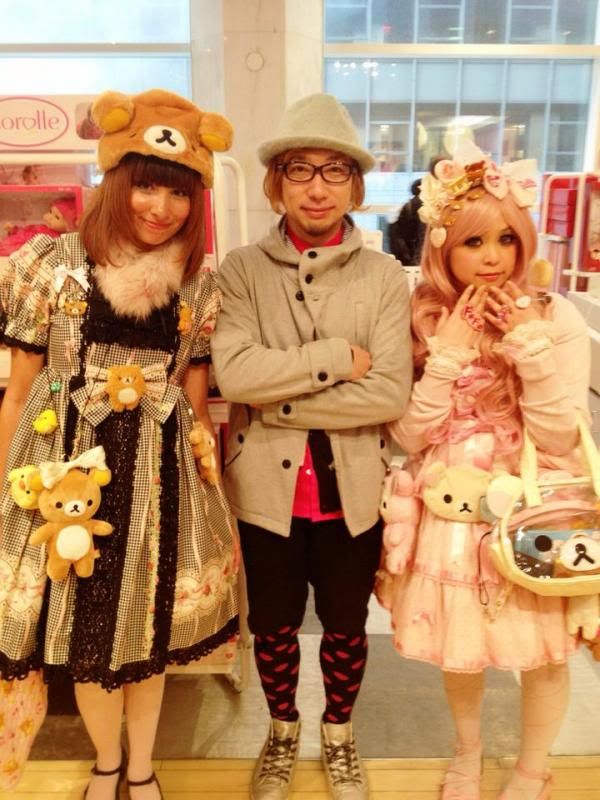 Sebastian Matsuda was there!
He was being a real ninja sneakin' by everybody there, so we were lucky to be able to snag a photo ("-3-)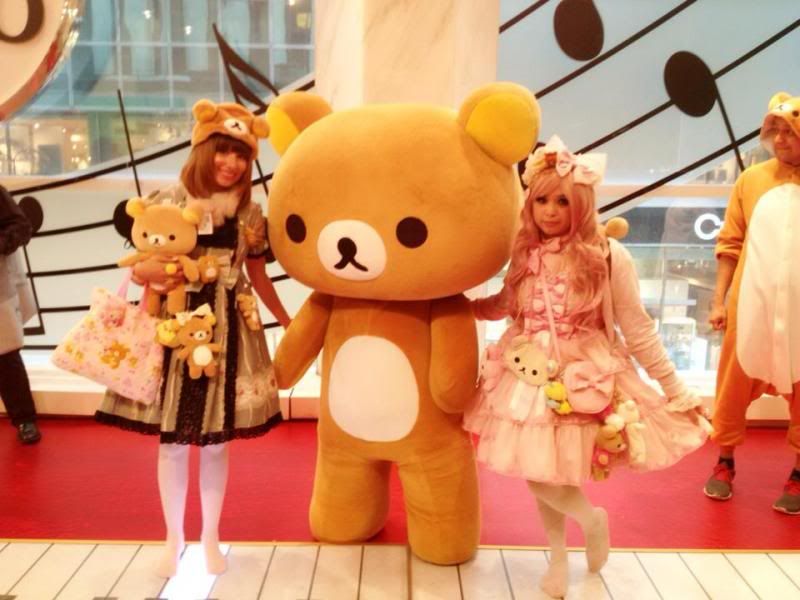 On The Big Piano :3 Photo from Stephanie
Too cute!
I was so happy to see so many fashionable cuties show up to the event even though it was raining! You can
see their outfit snaps on Eclectic Cutie
♥