The second part! You can
see part one here
.
This post is in no particular order and includes both fashion and cosplay :)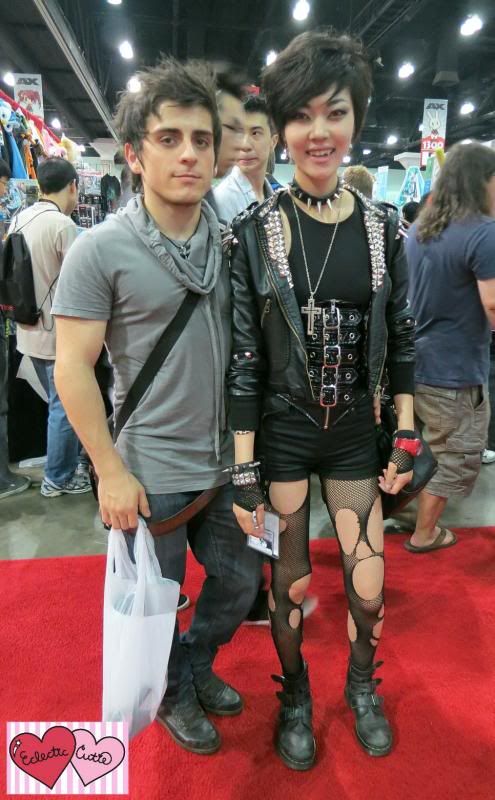 I love her outfit! It's so killer. She had fangs on too, which added to her badassery.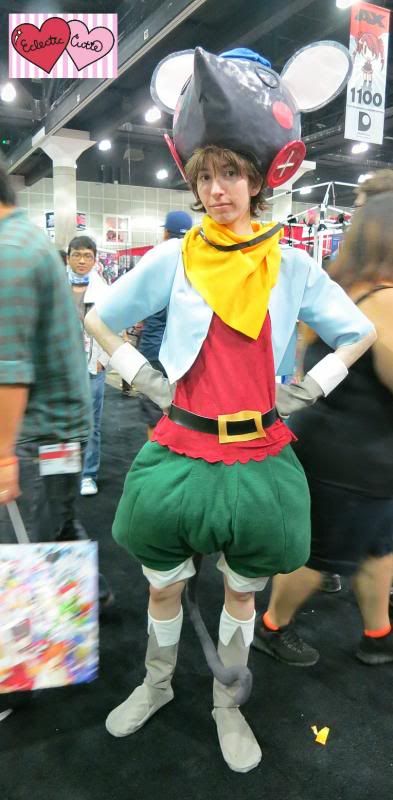 I don't know what this character is from, but it looks well-executed and super cute.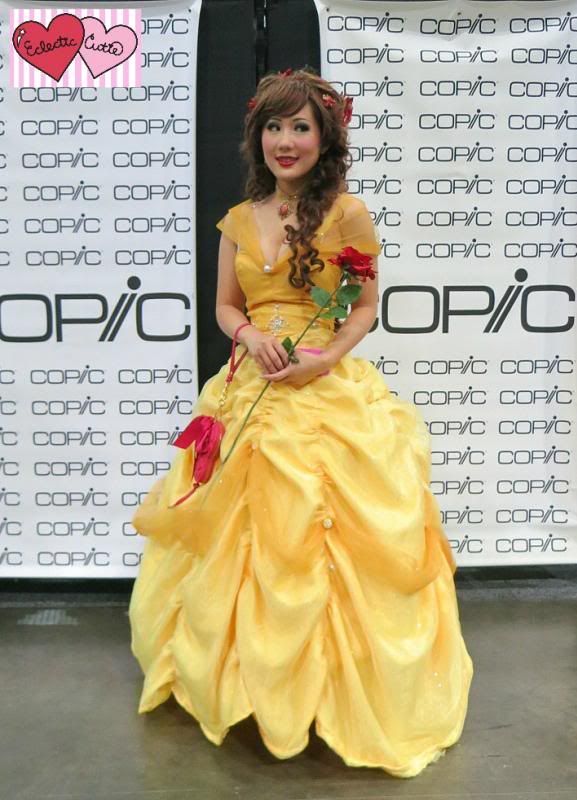 A gorgeous Belle!
I love these two girls! They are the perfect gals and so friendly too.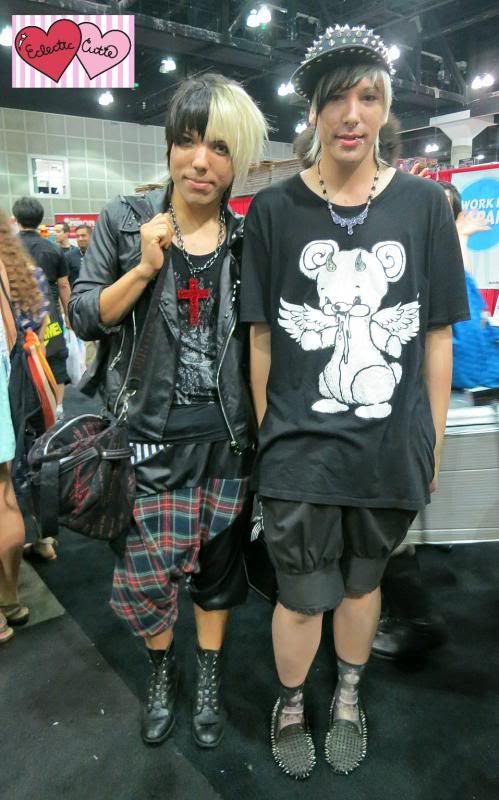 I always love seeing Alex and David's outfits too; so stylish and awesome.
I think this is my top favorite photo that I took at AX.. Amanda is sucha natural cutie :3
I also don't know where this is from [if anything?], but she's awesome!!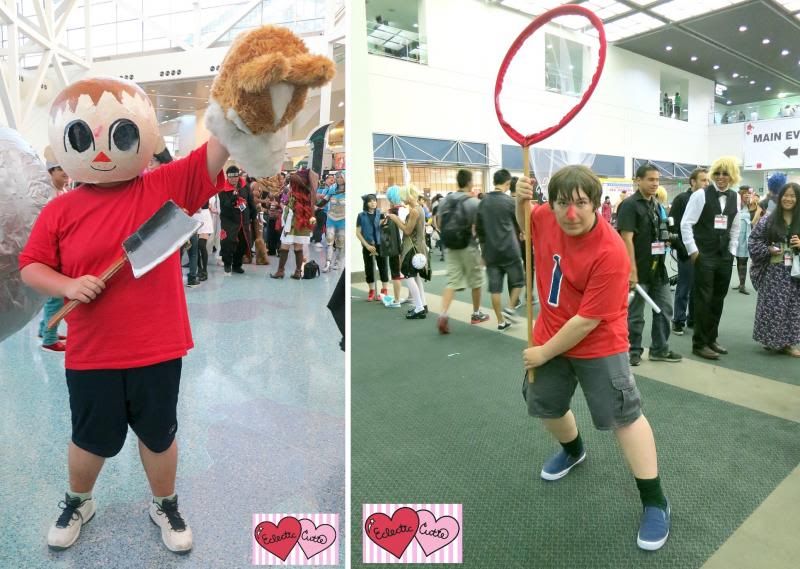 More Animal Crossing :D
Another amazing cosplay, but what makes this picture extra cool is that guy's expression xD I have no idea what made him react that way, but I just happened to capture it hahah.
Kuzco from The Emperor's New Groove! A seriously underrated movie♥
That's it for my faves!
See the rest of the photos on Eclectic Cutie
.