First of two parts, in no particular order :) Includes fashion and cosplay!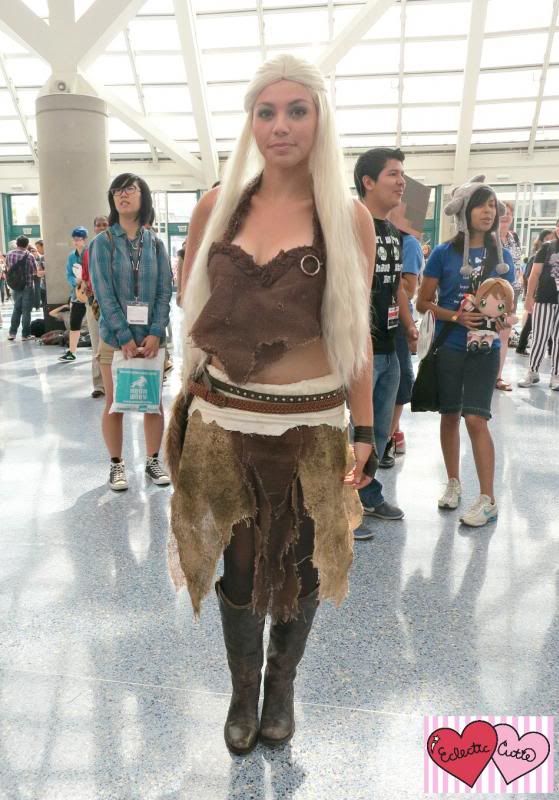 For some reason, Dany [from Game of Thrones] is the one cosplay that somebody can do that will turn me into a screaming fangirl (*w*)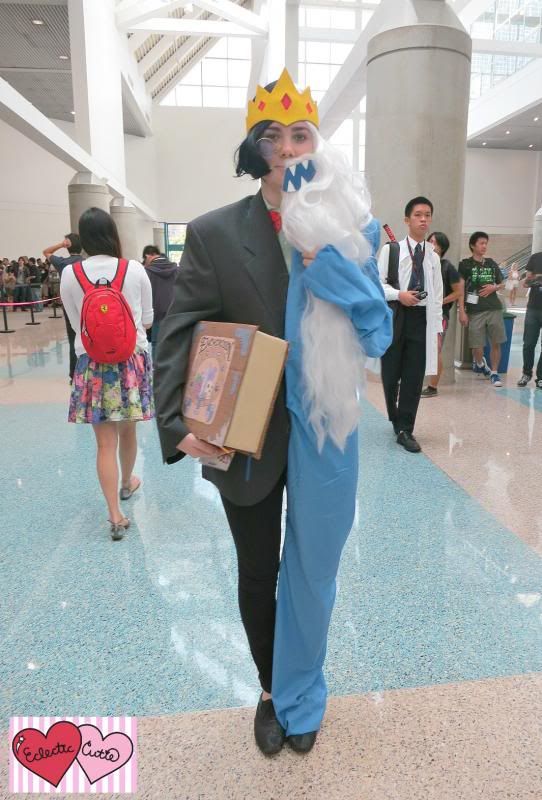 Cool and creative Simon/ Ice King from Adventure Time!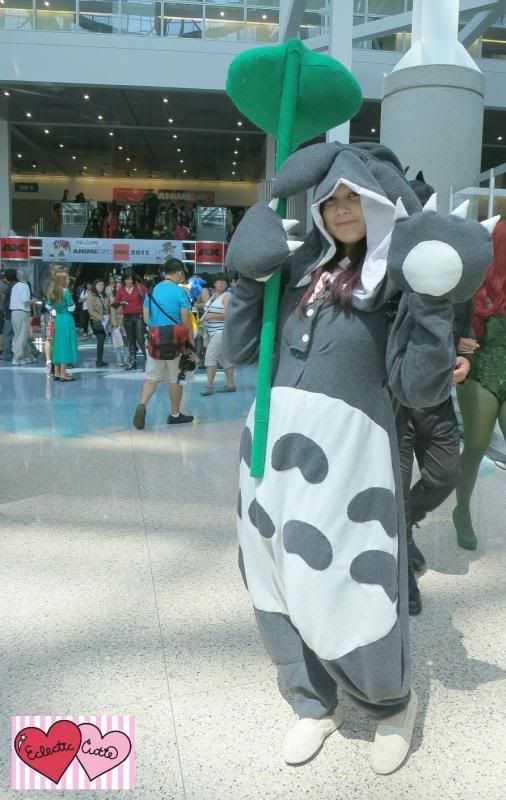 Adorable Totoro!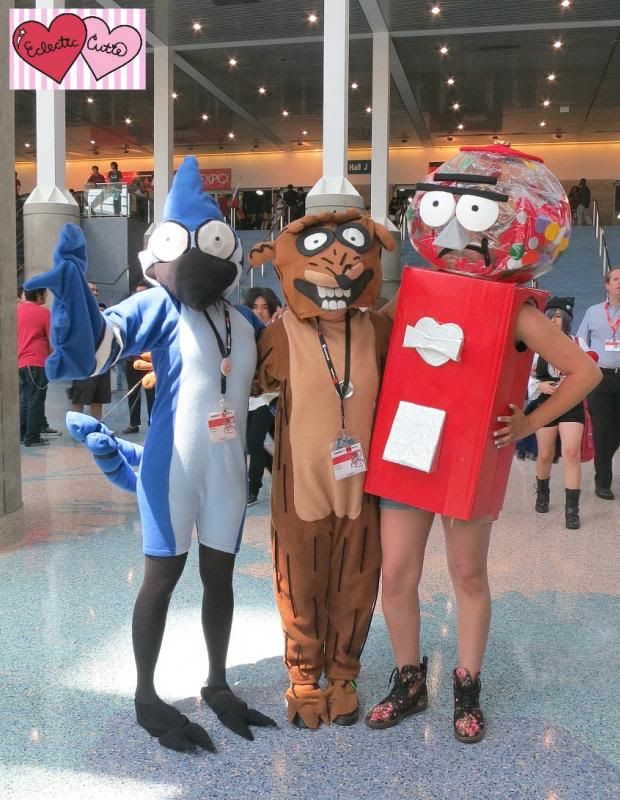 YESSS Regular Show!! I love Benson [since he's basically a gumball machine], so it was super cool to see how she did this cosplay. So clever!
Two super cute Isabelles from Animal Crossing♥
Her outfit is simple, but it has a school girl vibe which I love. Plus her hair really brings something magical to the whole look.. she has such dreamy hair!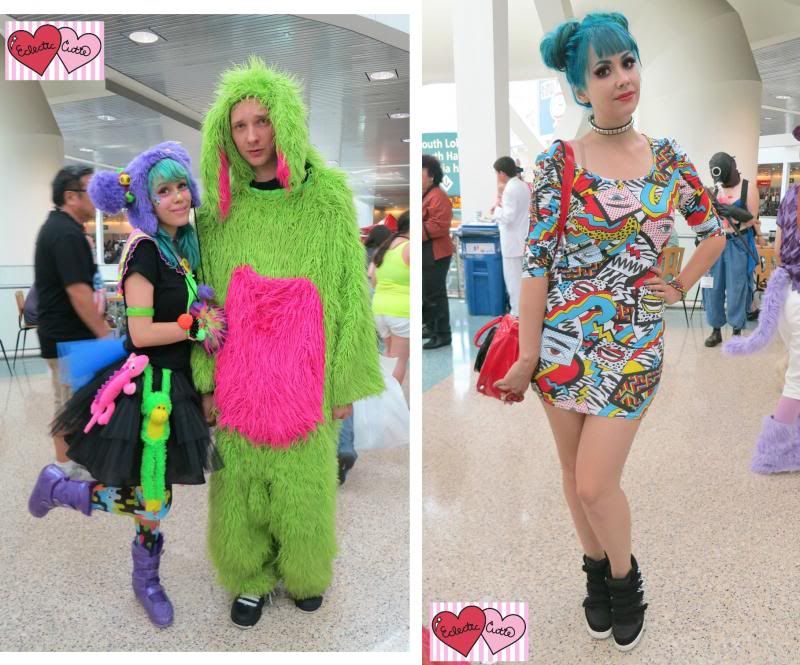 My fellow galaxxxy girls! I really loved each of their outfits :D I love that Audra's boyfriend dressed up too, despite being shy.
This lady is awesome. This is pretty much gonna be me when I get to be that age haha! And her son/grandson/relative/friend/? is extra awesome for dressing up with her too! Some people think it's weird to hang out with older loved ones cause it's lame or whatever, but it always makes me happy when people grow up past that mindset and enjoy all the time they can while they're still here. Kinda off-topic, but yeah :3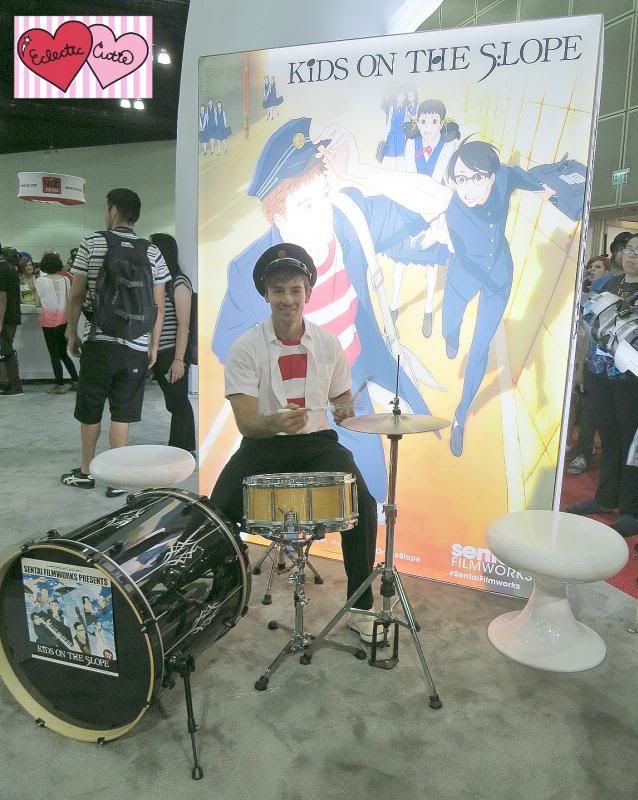 I haven't seen this anime, but I will after seeing this cutie ~(♥u♥)~ I have extra love for this character because I aspire to be a decent drummer :3