Japan LA had it's second Tokidoki event!
This time is was to promote the new line, Cactus Kitties.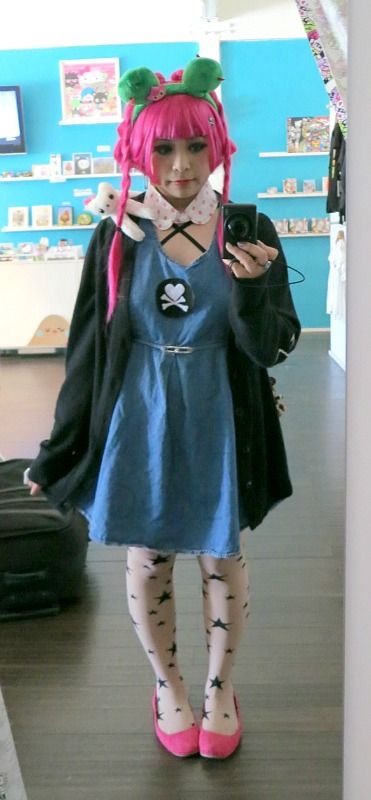 I wore a casual kitty outfit (I had a black tail too!) I made the Tokidoki heart crossbones pin on my dress.
Free cookies!
Just some of the new kitties :)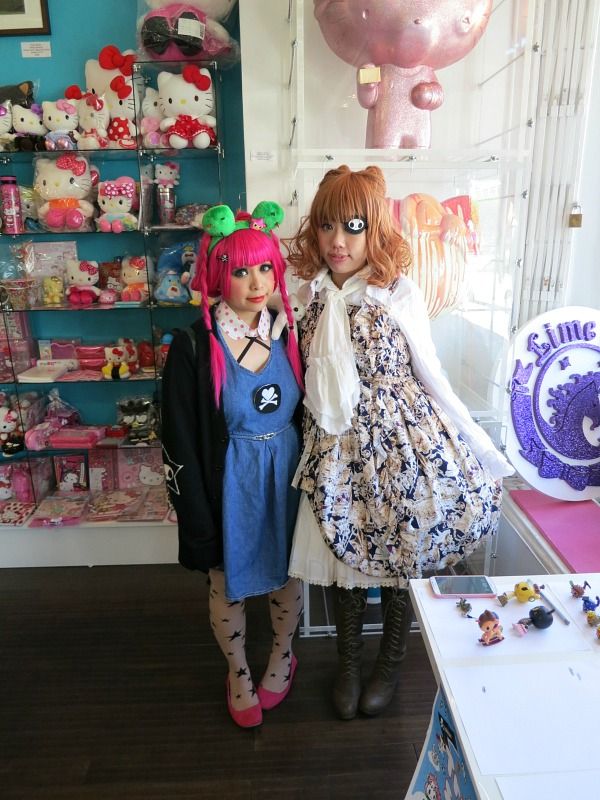 Me and my pirate kitty lolita buddy. She made her Adios eyepatch.. how cute and creative!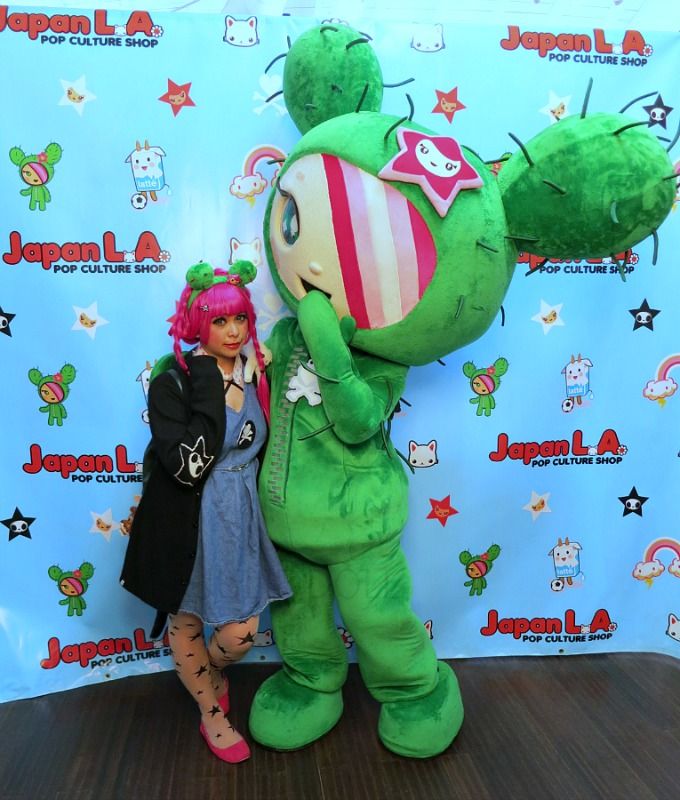 With SANDy. You can kinda see my tail there x]
Wish I fixed my shirt before I took my face snap @_@
My friends decided to do karaoke at night.. good thing I hadn't changed out of my outfit completely yet! I enjoy karaoke, but I'm realllllyylylyly shy about singing in front of others. I let it all out this night though x]