I went to the Adventure Time art show opening at
Gallery Nucleus
!

I dressed up as Lady Rainicorn.
I made the horn, universal translator, the tail (I forgot to take a picture of the back view), and the dress! And yes, I spoke like an old man haha.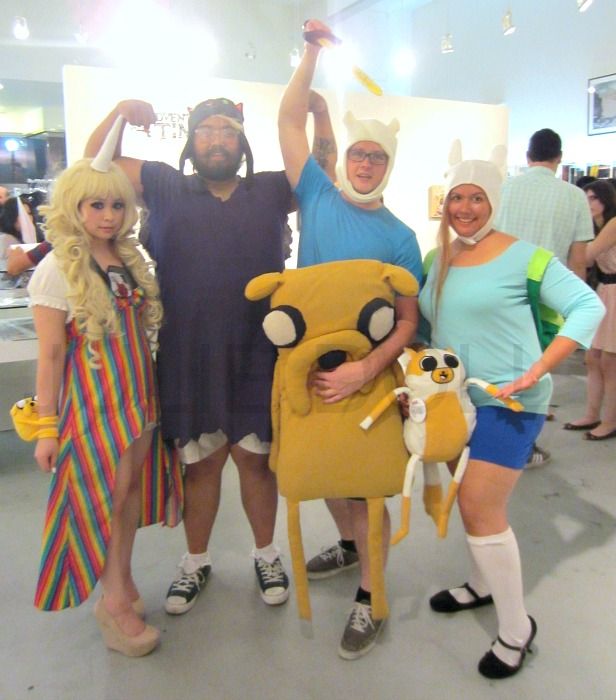 With some of the other attendees who dressed up!
Susan Strong, Finn, and Fionna along with their Jake and Cake plushies!
Cake's arms actually extended too.. it was so awesomeeee.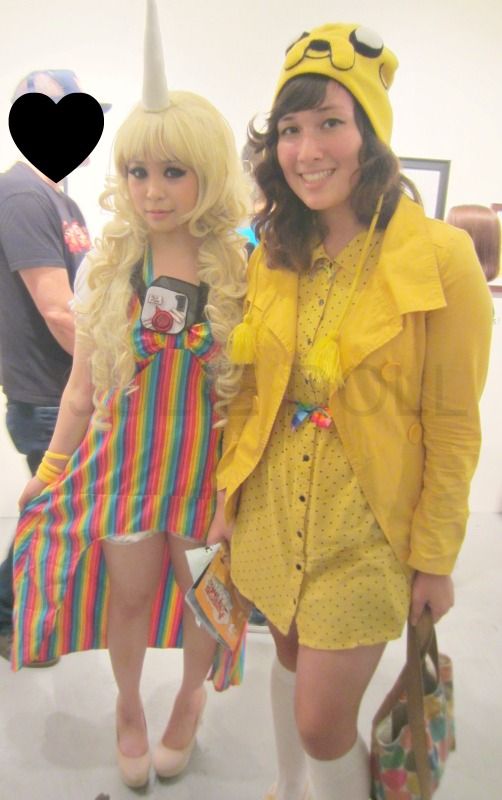 With the cutest Jake♥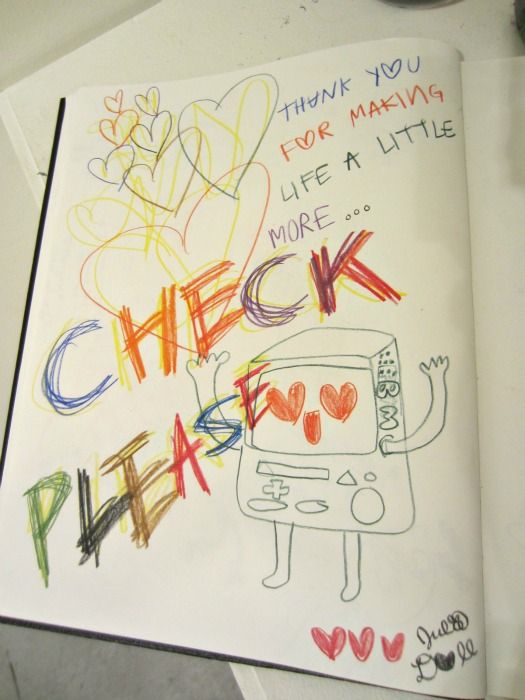 They had a sketchbook where you could draw and write a note for the artists at Cartoon Network. Here's my page hehe.
Look at all of the outfit, cosplay, and artwork snaps at Eclectic Cutie
!
I'll do a favorites post later♥
The art gallery is up until September 9th, so if you have a chance.. GO, GO, GO!