Onch Movement
had an event over at
Royal-T
!
I came out on opening night to see what was going on.
Unicorn *u*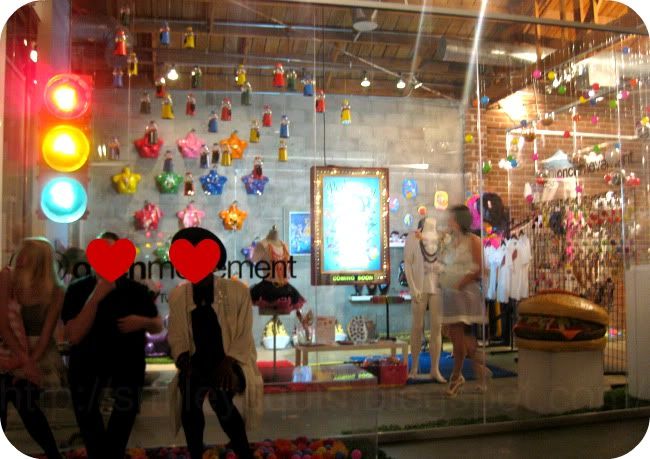 Pop-up store!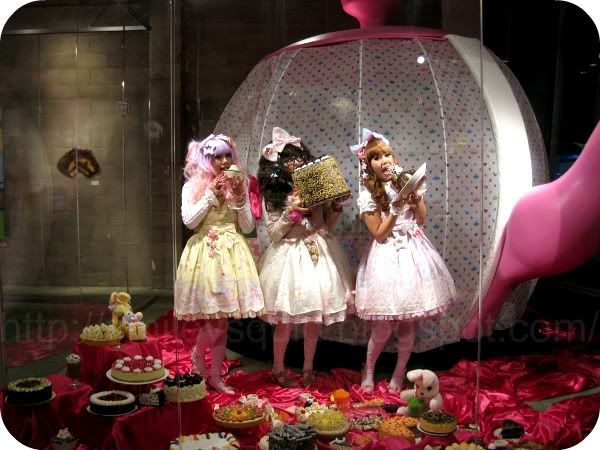 Lolita models with a teapot bed and plenty of desserts♥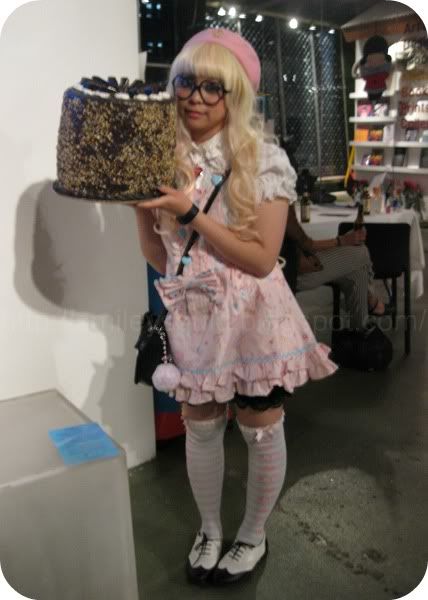 I couldn't resist the desserts either!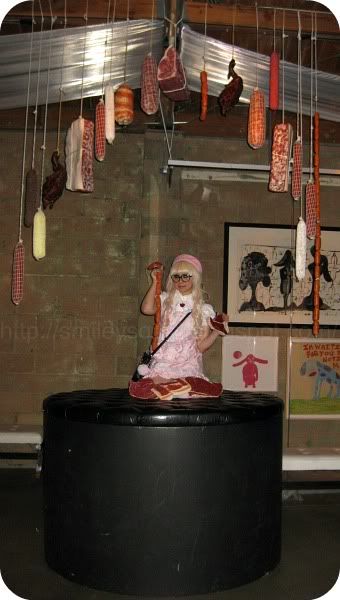 Although there was a ton of meat on the other side..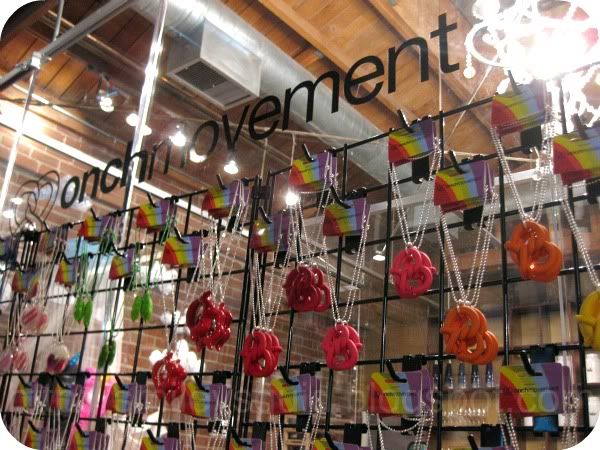 Just some of the necklaces inside of the pop-up store.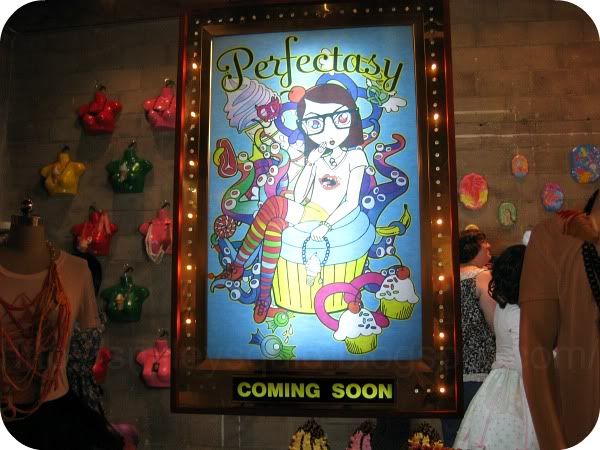 Looks like it would be a cute and colorful movie :p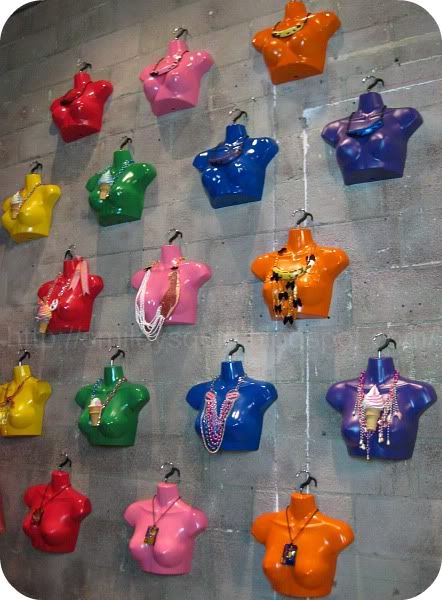 Some necklaces on display. Some of the designs are more elaborate than usual.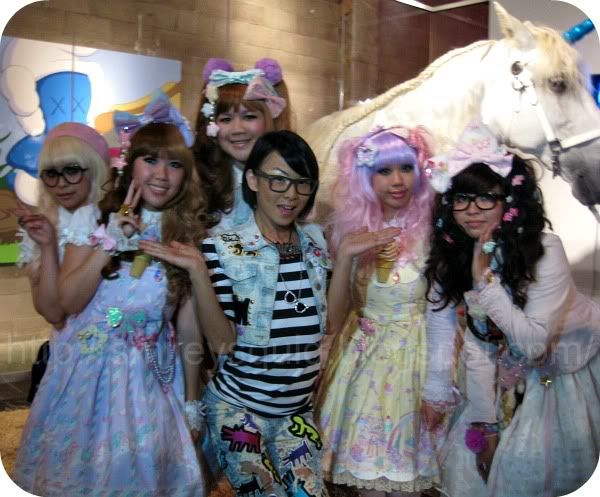 Us with Onch and the unicorn♥
Best way to end the night: desserts in bed ;D