iam8bit
had a ultra special show which they called
iamsuper8bit
.
Basically, a crazycool art show for the video game nerds 8D
I'm just gonna share some that were my favorite.. there were tons more artwork! And of course, the quality of my pictures aren't too good since I went on opening night (a.k.a. insane crowds) and the lighting wasn't ideal (for my picture-taking at least :p). Enjoy anyway!!
I loved this series of art! It's so cute and sad haha.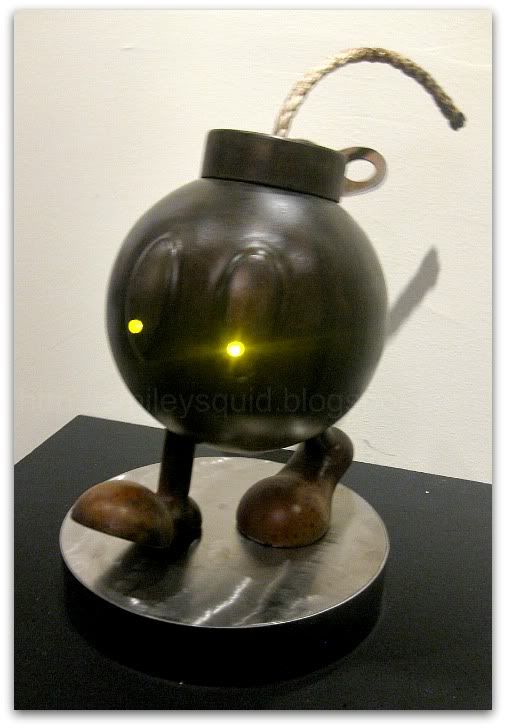 The eyes actually were lit up!
I'm so sad this came out blurry! I think it was a real turtle too.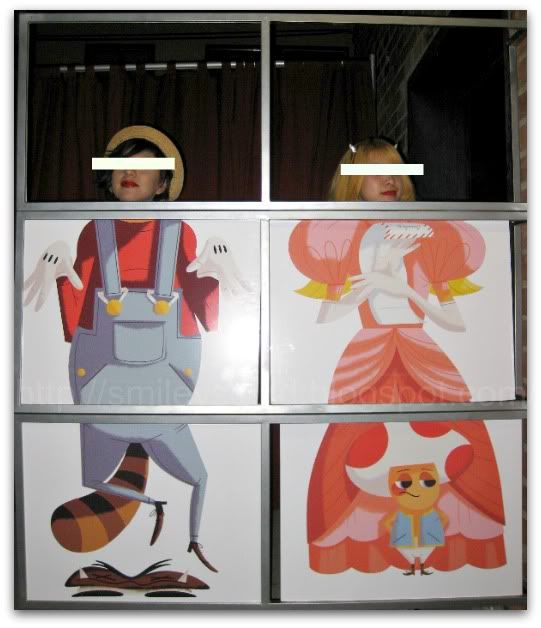 My friend and I were so short that we had to be on our tip-toes.
Thus covering up our funny faces haha. We couldn't stop laughing!
They had a mix and match thingy outside!
There were other characters, but I only remember Sonic and Blanca.
We had to wait an hour or so, but I'd say it was worth it♥