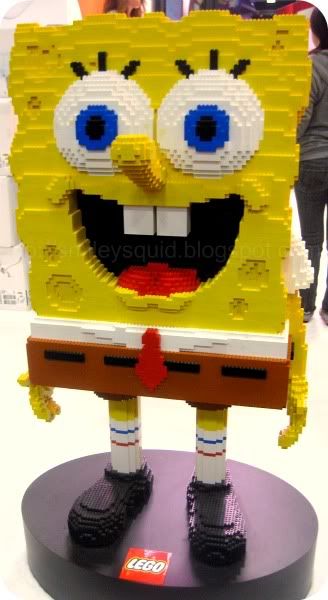 Spongebob x Lego statue by the Nick booth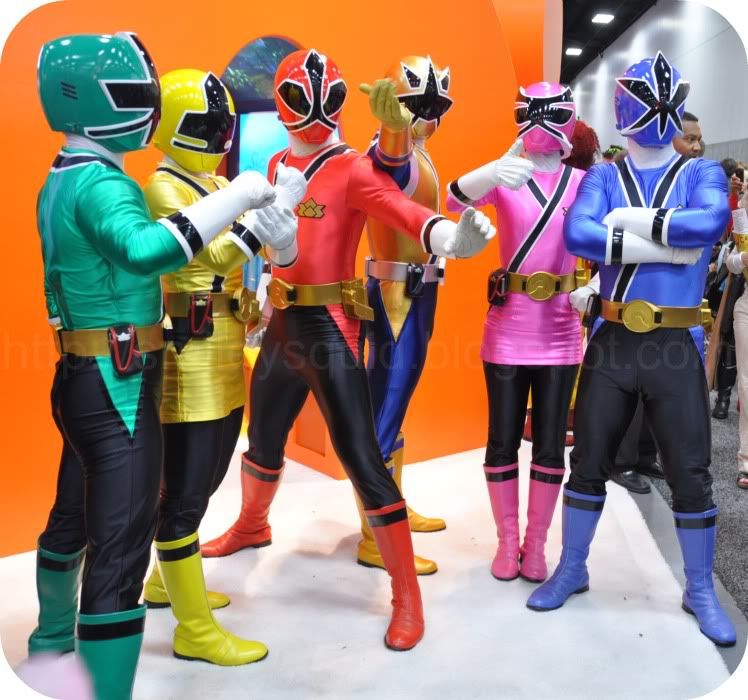 Power Rangers at the Nick booth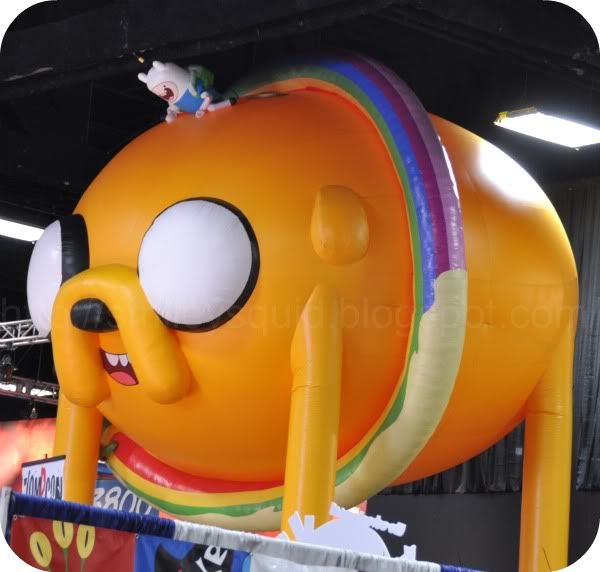 Giant inflatable of Adventure Time characters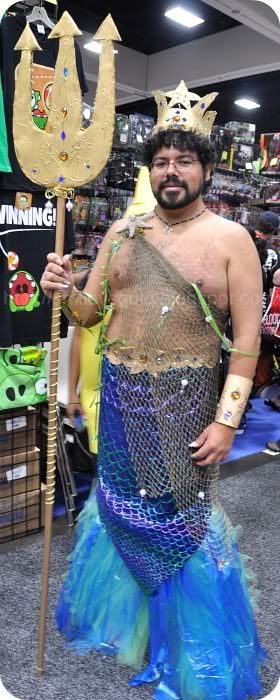 I'm not sure if he's from anything, but I give him props.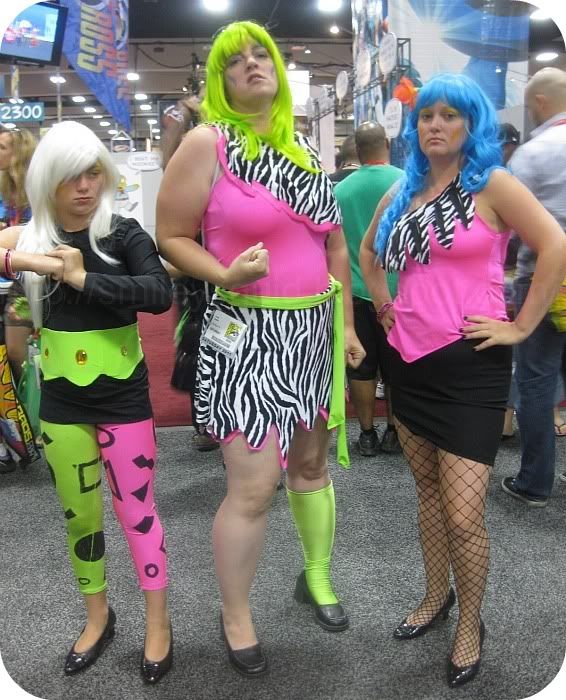 The Misfits♥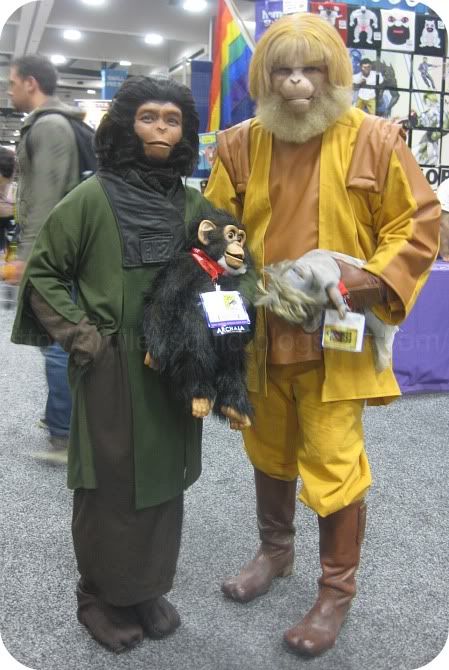 Super well done cosplay from Planet of the Apes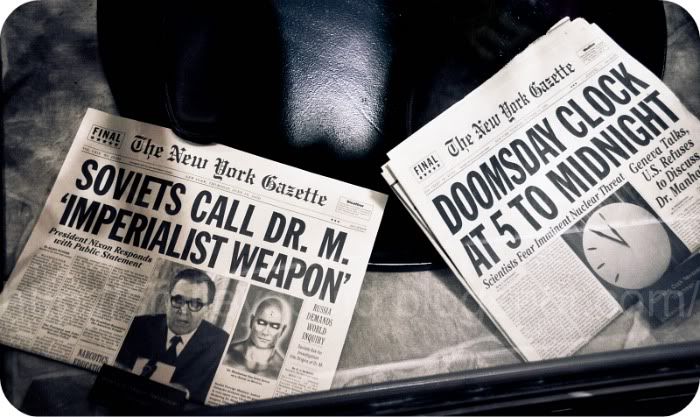 I wish I saw this in person, but my sister took this picture ;3;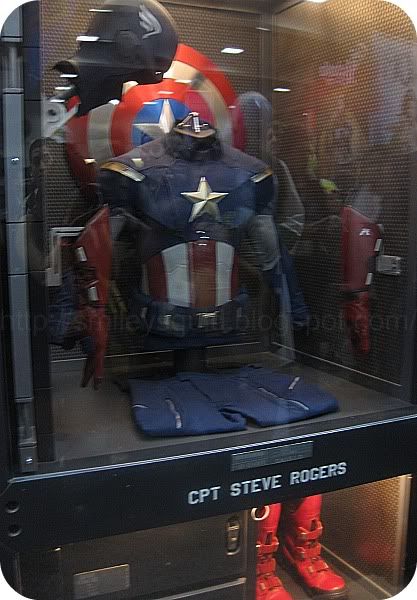 My favorite Avenger♥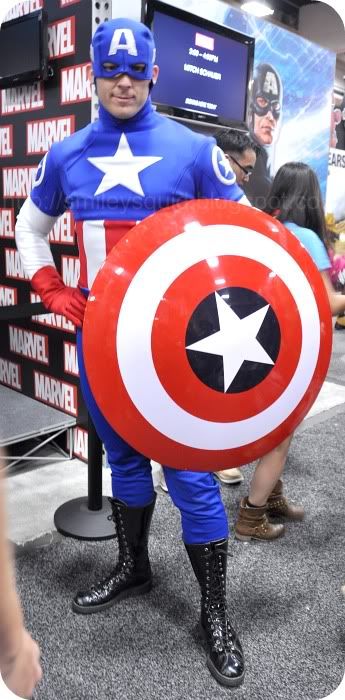 !!!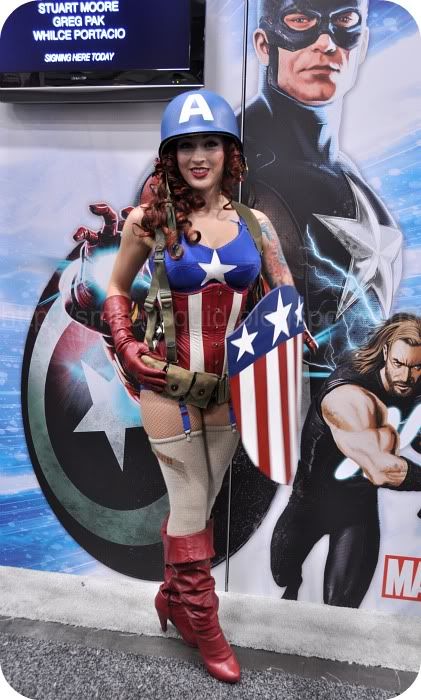 Oh my gosh, she was such a babe (*o*)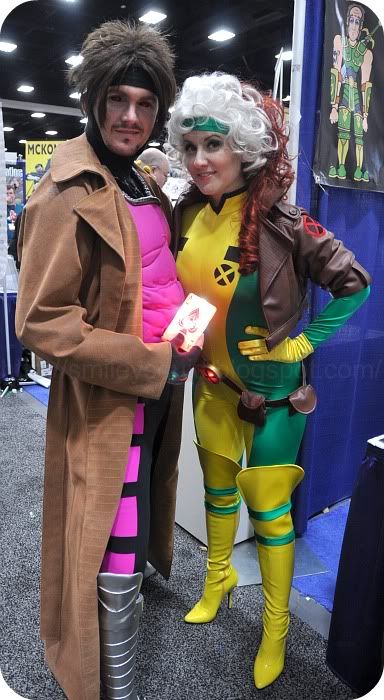 Best for last♥ That Gambit had red eyes and a glowing card too.. so good!!