We were supposed to dine with some local lolitas, but our work day ran later than we thought [plus we got lost ;3;], so we ate somewhere else and planned to meet with them afterwards.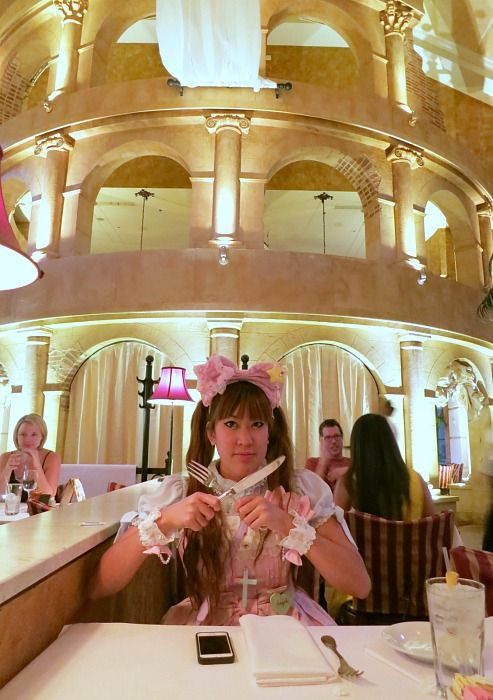 Kim! Ari was sitting next to me, but she was tired haha.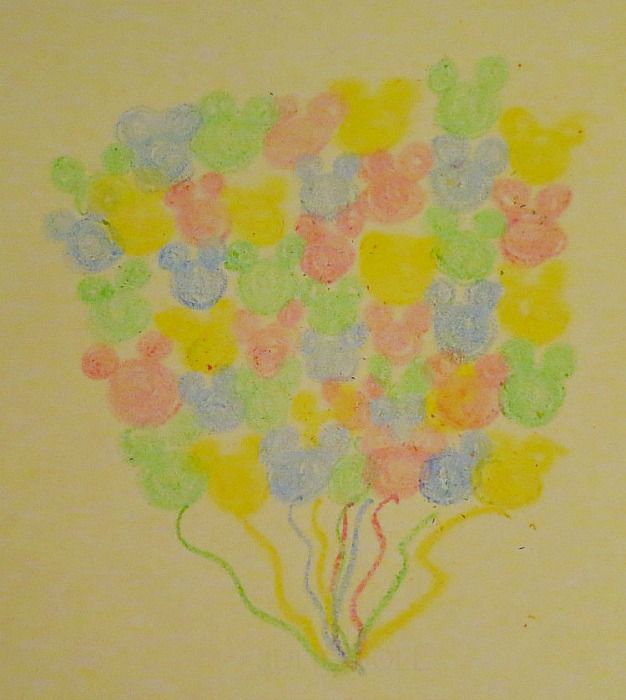 Kim did a bunch of cute Mickey balloons.
Silly poses with the Vegas lolitas :)
I was so worried that they'd be mad at us for coming so late, but they all surprised me with their sweetness! Everyone was so nice and cute.. I wish we had more time to hang out ;3;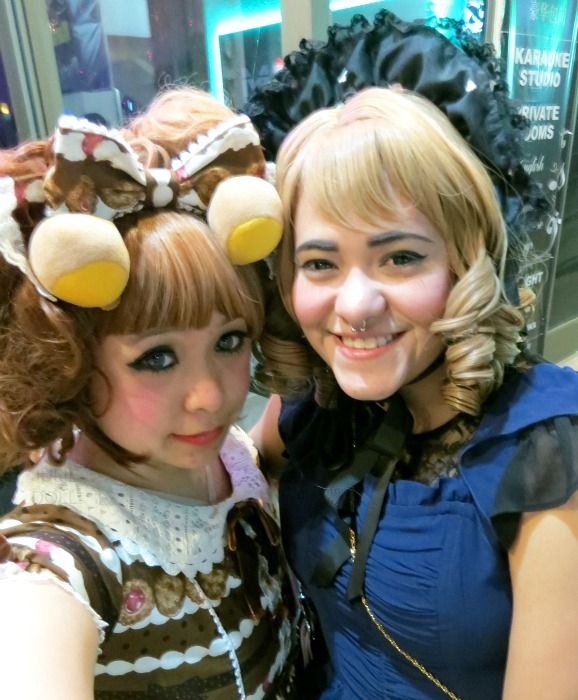 We went outside to say our goodbyes.. bye bye Arby!!
Bye bye Julisa!!
Next we went to check out a bar that was on Ari's list. It was our only free night, so that's why we went there right after the meet-up @__@
Little Girls
,
which was maybe inspired by our attire??
My purse is [accidentally] upside down, which I guess matches the phrase hahah.
See pictures from the
first day here
and the
second day here
.