I went to Disneyland to celebrate my friend's birthday, but that evening I was also going to the midnight screening of X-Men: Days of Future Past. All the smaller pictures were taken from my friends, and everything is also kinda out of order since I don't remember anymore haha.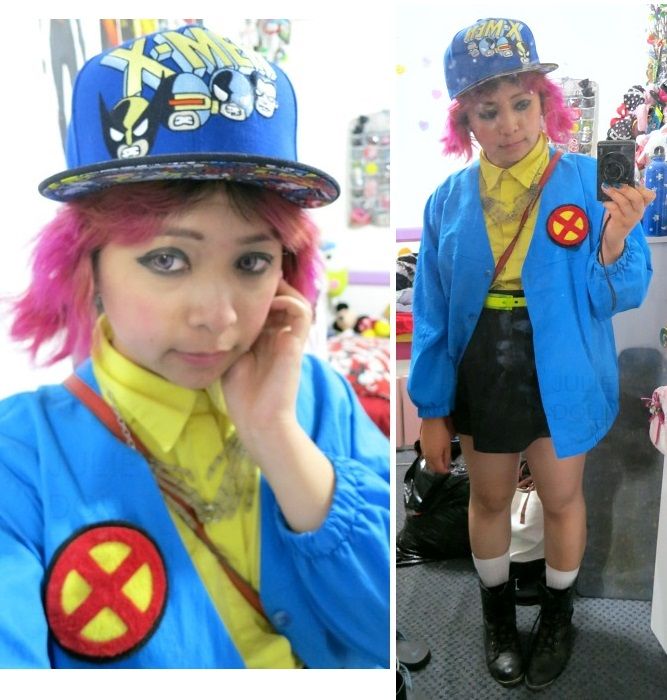 You can't really tell, but my hair is in little pigtails :p
The girls together in the morning :3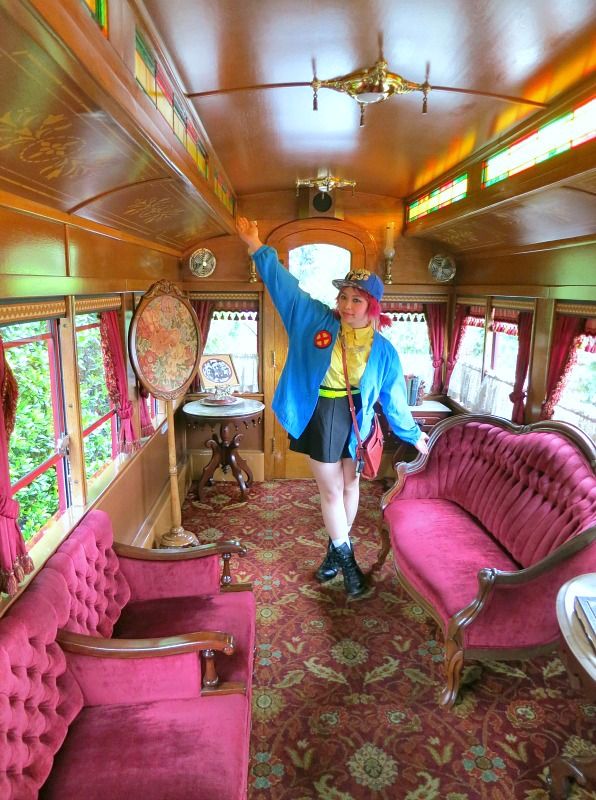 My first time may also be my last..
We were lucky enough to score seats in the Lilly Belle! For those who don't know, it's a special presidential train car that was originally built for VIP guests. One of the first people to ever ride it was actually the Japanese Emperor Hirohito and his wife Empress Nagako! But the car I'm actually in is a reproduction of the original haha. But now this car is no longer open to the public, and you can only ride this train if you are a Club 33 member [from what I know]. So my friends and I had great timing, cause I think they changed the rules only a month or so after we went @__@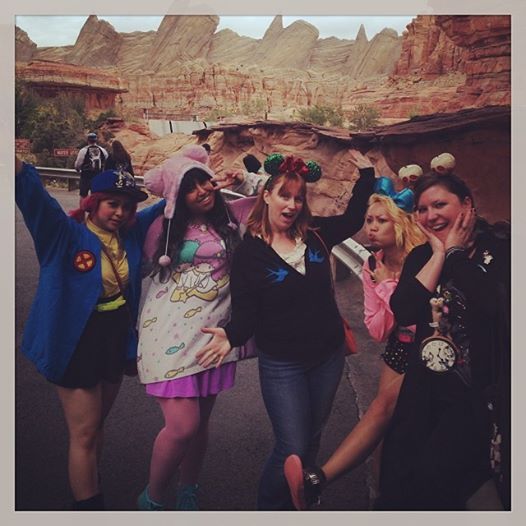 Us in Cars Land!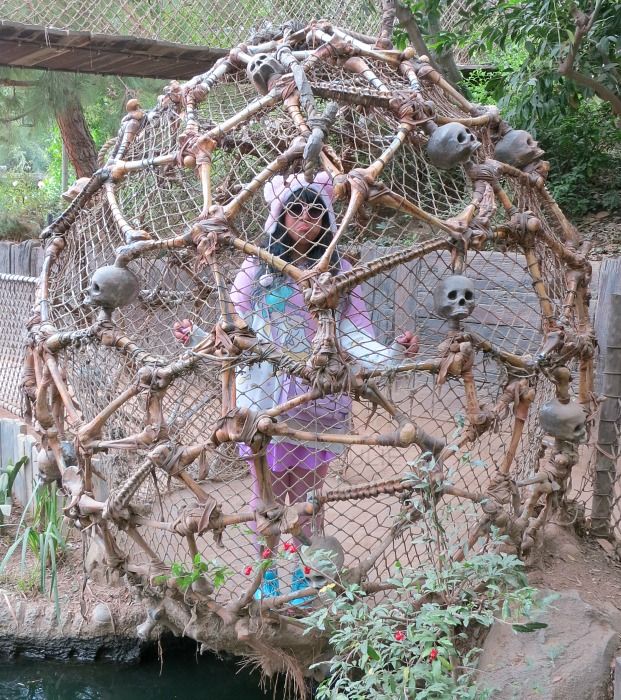 She's sucha cutie!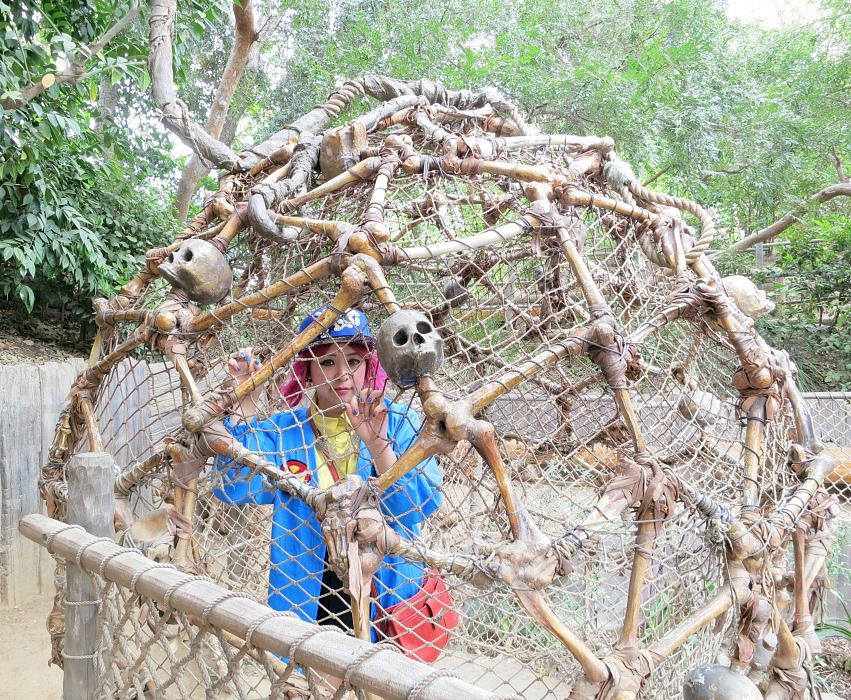 I'm also in the ball of bones :p If it looks familiar, it's because it's from one of the Pirates of the Caribbean movies.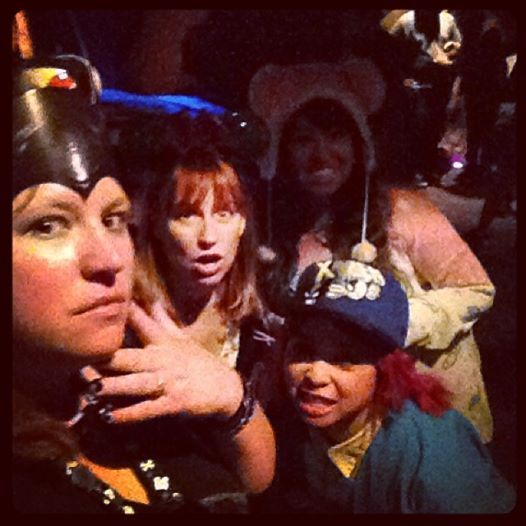 waiting to see the Maleficent movie preview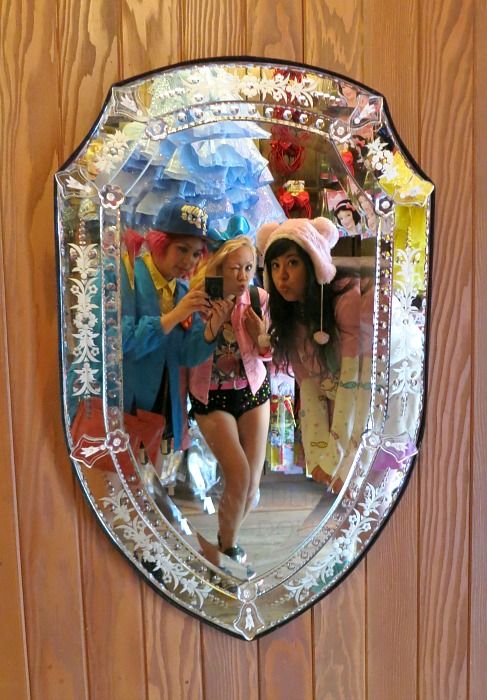 Last picture I took before I left.