Oy.. this was from the beginning of January!
I hung out with my sister all day in L.A. :)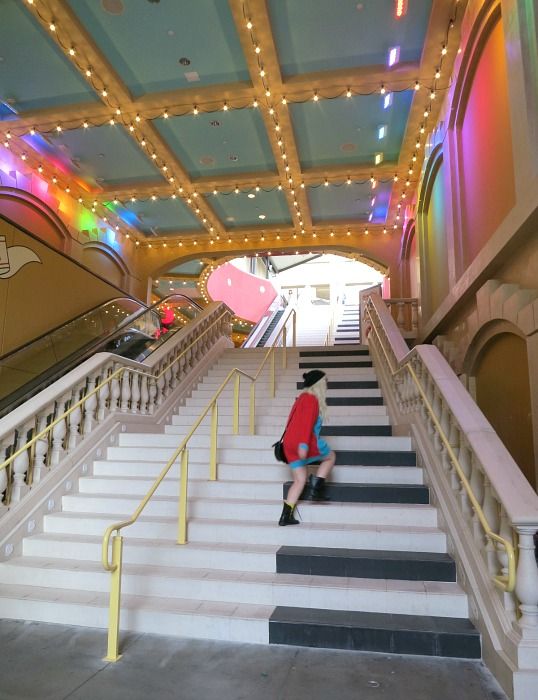 These stairs would play a note as you walked on them! So cooool :D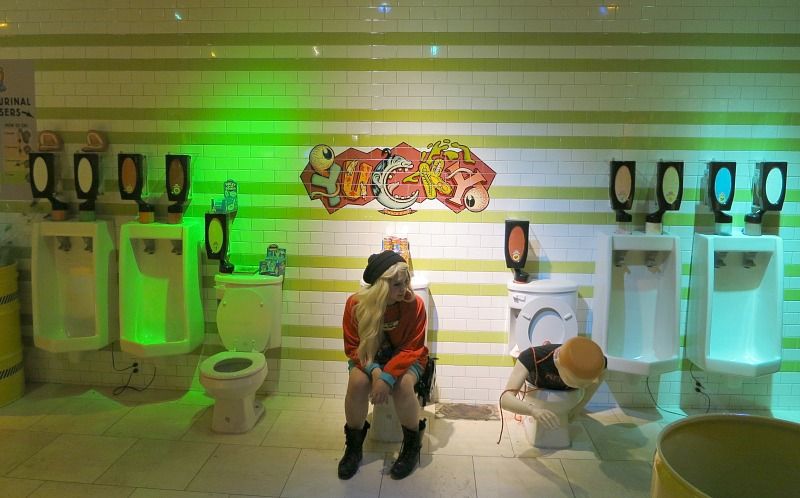 Do you mind..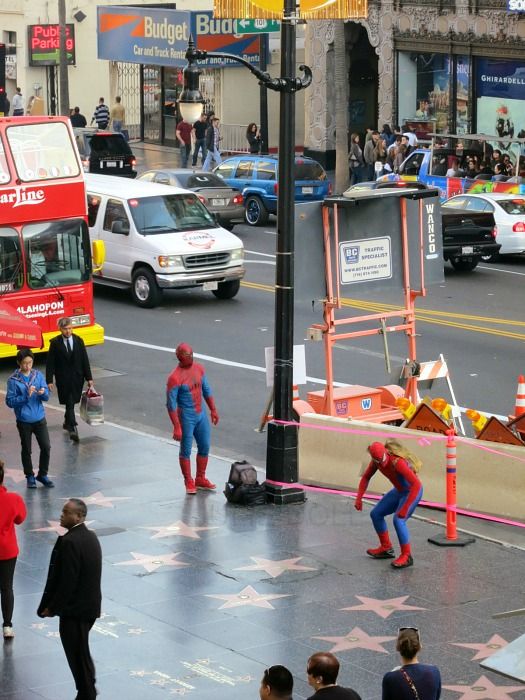 "Maybe he won't see me if I crouch down a little.."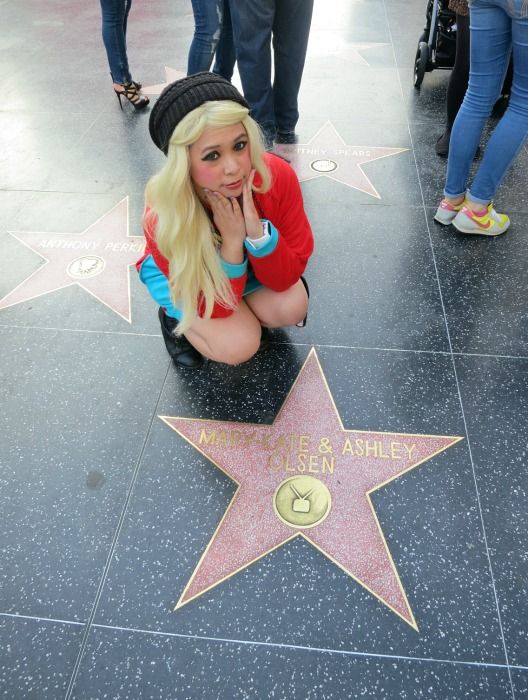 I get compared to them a lot [face-wise], which I don't mind cause they're awesome♥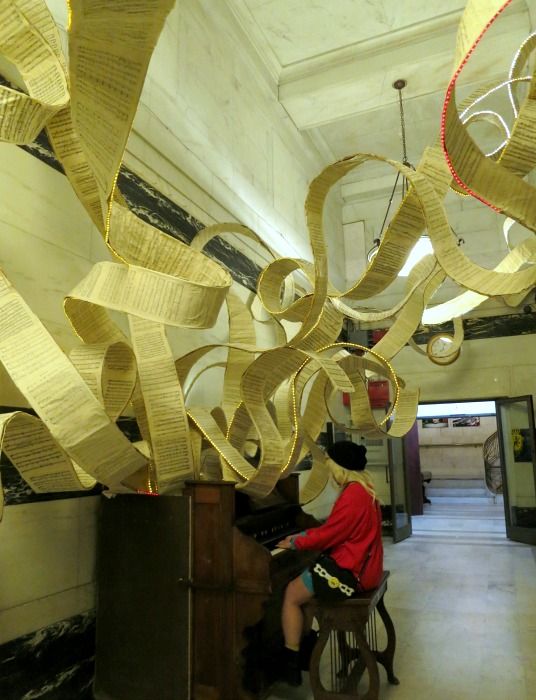 I just realized that this is the second "magical" piano I played on that day! When you play the piano, the keys would trigger different areas of the music sheets to light up.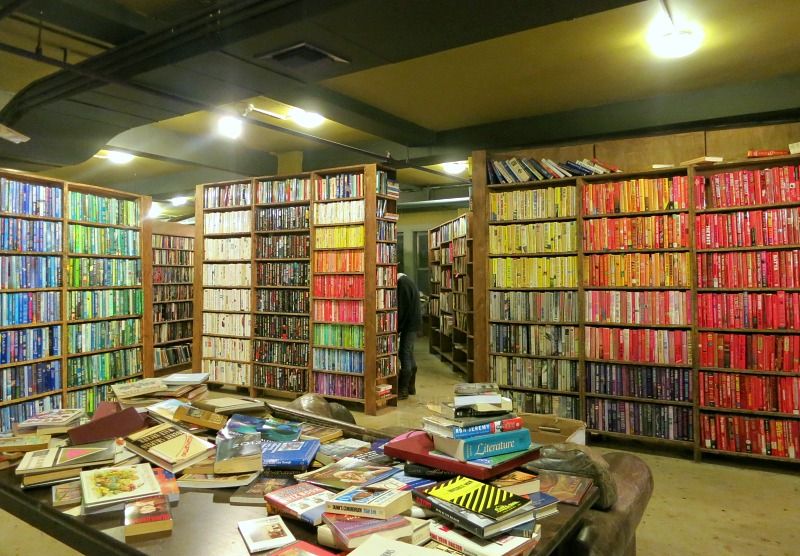 Small area of the $1 section.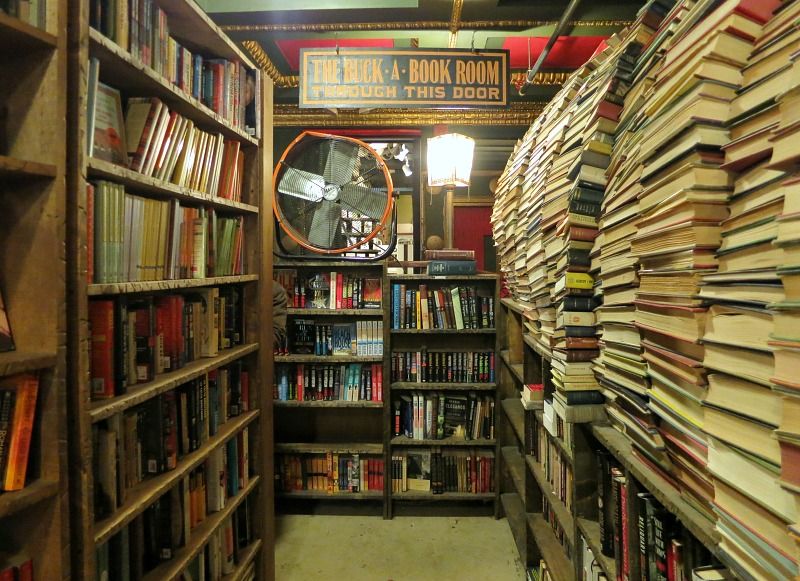 .. and then I realized I went through the wrong way haha.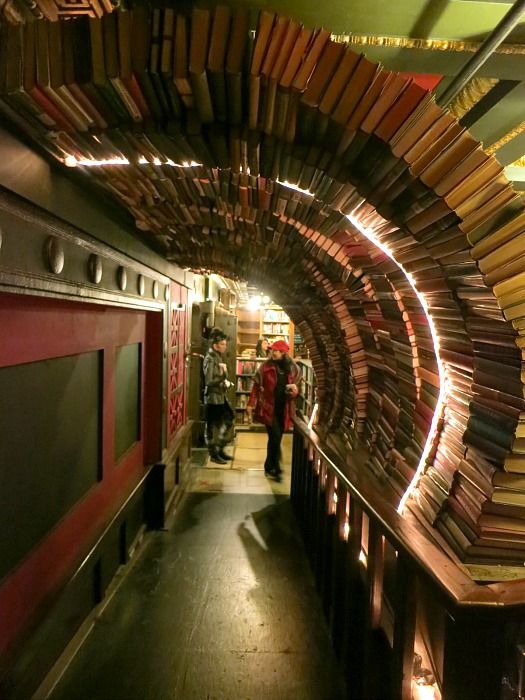 If you look on the right side of the previous picture, that curved pile of books is from this tunnel. You can't really see her, but my sister's head is in between the two ladies x]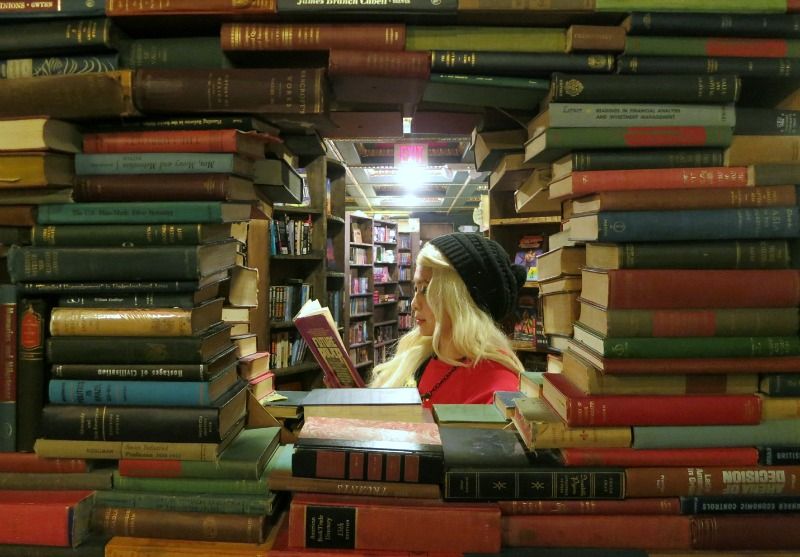 I'm reading about FUTURE POWER 8D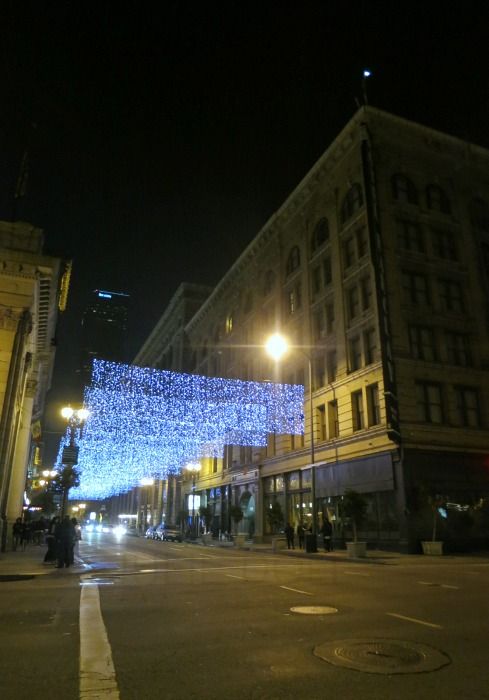 The end!