So I dressed up in all my Spidey stuff and went to Disneyland to take pictures with Thor and Captain America by myself.. umm.. yep.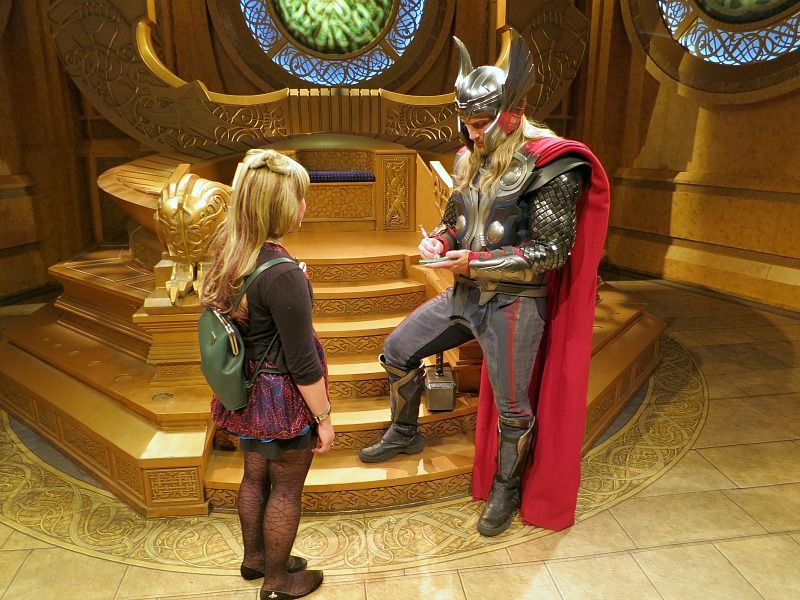 Yeah, I get autographs :p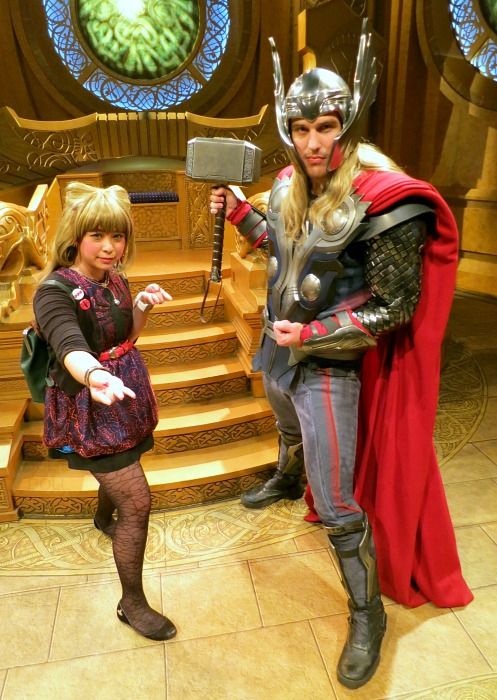 Totally unsure of his actual pose, so I did whatever haha.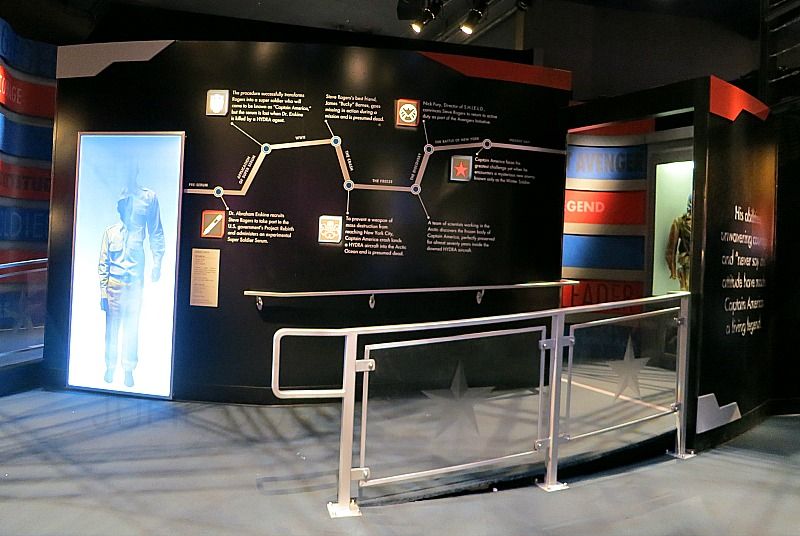 The queue for Captain America. It's similar to the museum as seen in The Winter Soldier.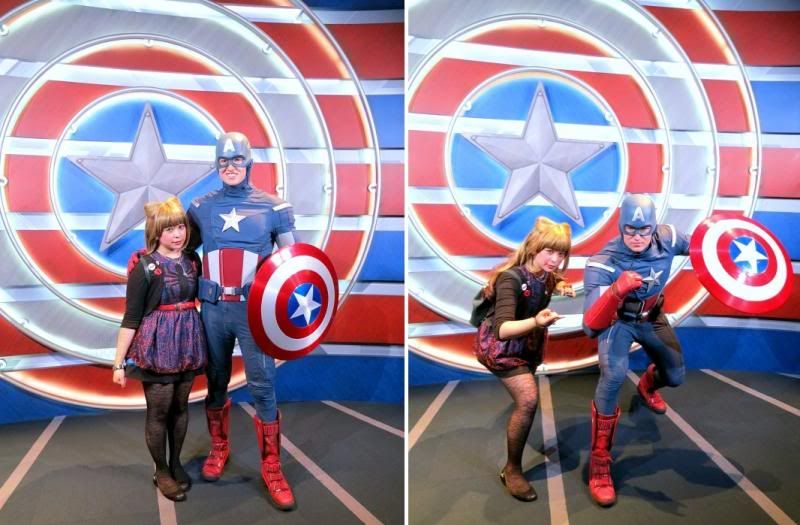 I feel kinda embarrassed, but at the same time I don't give a fork. Maybe a spork though.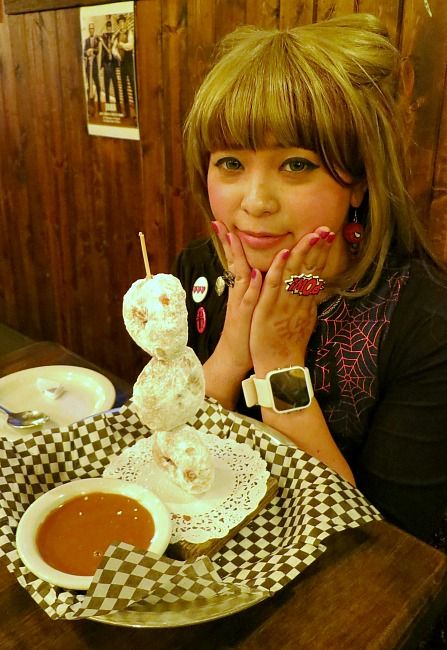 Then at another place that wasn''t Disney, I got a tower of donuts :3