Oh hello.. it's been forever! I'm sure it's no surprise by now that I'm always meaning to update my blog, but than never find the time. But to have my last update be from last October!! Crazy. I can say that 2014 might as well have been the worst year of my life? Maybe? Not to say there weren't any good moments, cause there were. To be more accurate, perhaps it was the most rollercoaster-y year of my life. It's not over, but things are getting better? Hopefully, I don't know.
One poopy thing that happened in October was that I broke my camera!! I don't know what was going through my head, but I was trying to stuff my camera back into my pocket BEFORE it completely shut off, so now the lens is permanently broken ;3; The cost to fix it.. well, might as well buy a new camera, but I haven't gotten around to that yet.
I also decided that this year I'm going to treat myself to a new computer! The computers I've had the past were throwaway ones that I have been given. I'm very grateful for the free computers, but they're ancient and crash a lot @__@ Sometimes when I would try to update my blog, the computer would randomly decide to shut down, which is frustrating and obviously makes doing anything on the computer uneasy. Not sure when and what kind I'll get yet, but it's gonna happen some time this year I'm hoping @__@ Plus it would be nice to have a computer that's up to speed, so editing photos won't be such a pain! I usually edit my photos when I'm at school now since their computers are top notch, but I can only do that while school is in session, when I have time, and aren't occupied with homework.
That being said, here are a bunch of old photos! Although I guess a lot of photos I'll be updating will be old, since I haven't even updated about Anime Expo of last year yet x]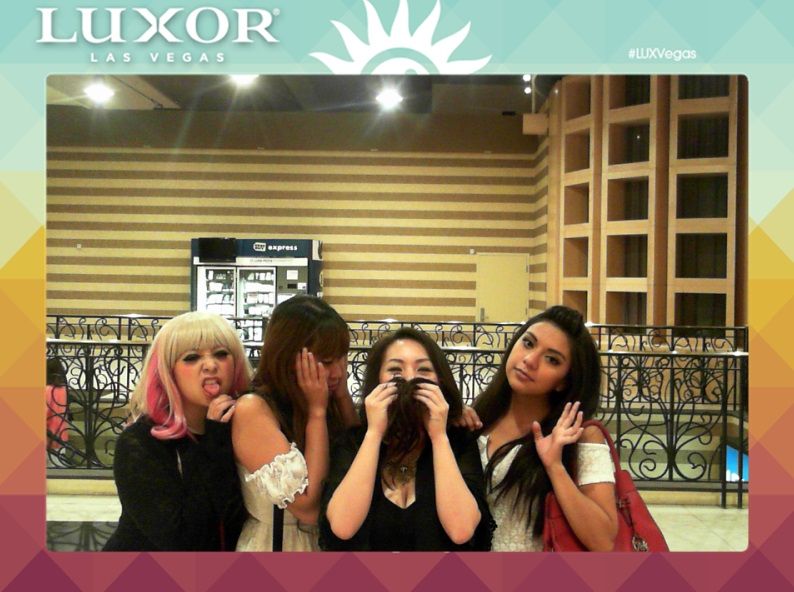 A photo I forgot to post from our Vegas trip.
L
and
R
.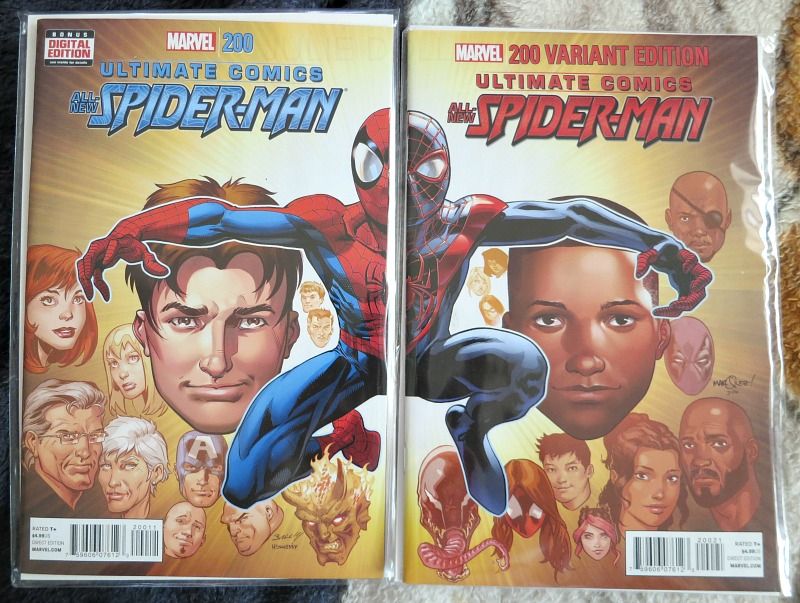 I hate it when comics do this cause I just HAVE TO buy the variant @__@
Gotta admit it looks good though haha.
I think this is from two years ago too. I wish I could paint my nails all crazy cute, but my work doesn't allow it ;3;
And that concludes my little update! I also gotta add that I've been updating Instagram more frequently just because it's so fast and easy. It's aliendoll if you're interested!
Until next time! [which hopefully won't be another year :p]